We build
Successful
Websites
Your Full-Service Online Partner
We build
Successful
Websites that are found online!
TRANSPARENT COMMUNICATION
Your project becomes succesful by having a clear view on your story. Our project management system keeps you informed of every step in the process.
TAILORED AT YOUR TARGET AUDIENCE
We build an attractive design professionally coded, to the latest standards. We are not naive and know that this is only a tool in solving the real problem: the search for more visits and more leads, so that your website gets the attention it deserves.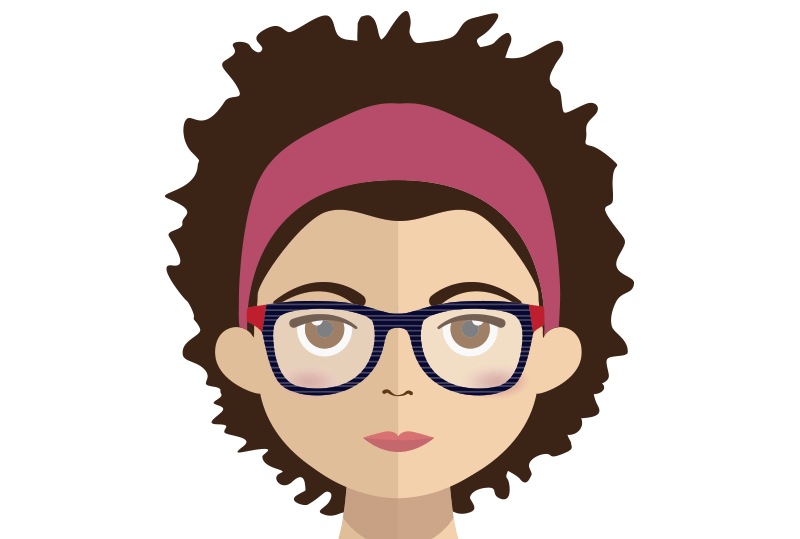 What You Can See
A professionally designed and beautiful website is what you see and what you get.
Professional Design
A professional design with your branding on it.
A site structure that enhances your SEO and leads your visitors to where you want them to be.
Your Branding and Style
Your existing brand or one designed by us, is used throughout your site. The result is so much more.
Content the way you want
Do you want to start a blog? Maybe want to sell products? Or perhaps you're trying to grow a community? We can make that happen. Just the way you want it to happen.
Legal Requirements/p>
We implement a Privacy Policy that's thorough and easy maintainable as your website and services grow.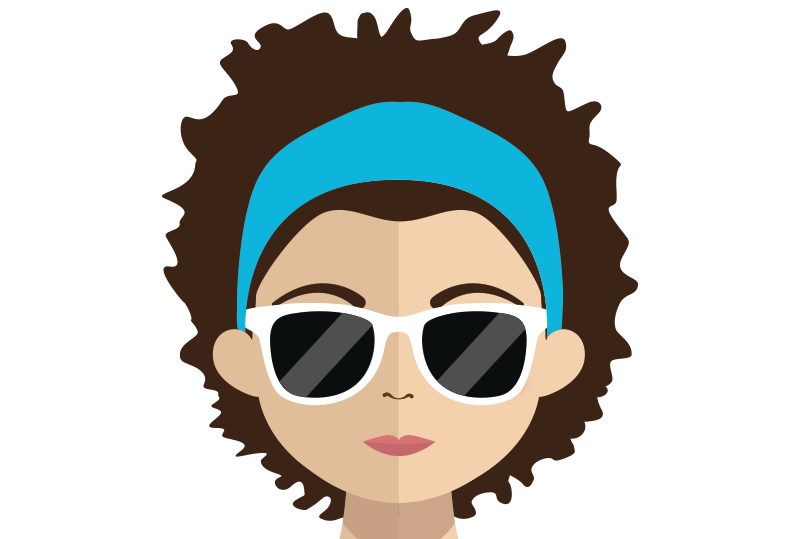 What You Won't See
A website can be visually attractive, but what's under the surface is what matters most.
The things you don't see on the surface can significantly enhance your chance for online success.
There's only one way and that's UP
A search engine looks in a different way at your website. Attractive to you may be unattractive to a search engine. If you don't rank in their results, you will have a hard time finding visitors for your website. Webmatic uses the latest insights and techniques to let your site be more attractive to these search engines.
Some things that matter are load time, mobile friendly, accessibility, SSL, microdata, sitemap, 301 redirects, 404 not found page and much more.
Technical Details
Every effort is made to have your site loaded fast and secure, even if you have a sudden surge in visitors. Not only those visitors, but even the search engines are going to like it.
Optimizing the code, images, custom hosting, it all matters.
Maintenance
A recipe for disaster is a website that's never been taking care of. Security, backups, updates, they all are equally important.