Effective Websites

Real Results
custom website for online success
Having a hard time being succesful online?
Your website may cost thousands each year.
Do not let another year pass without a clear plan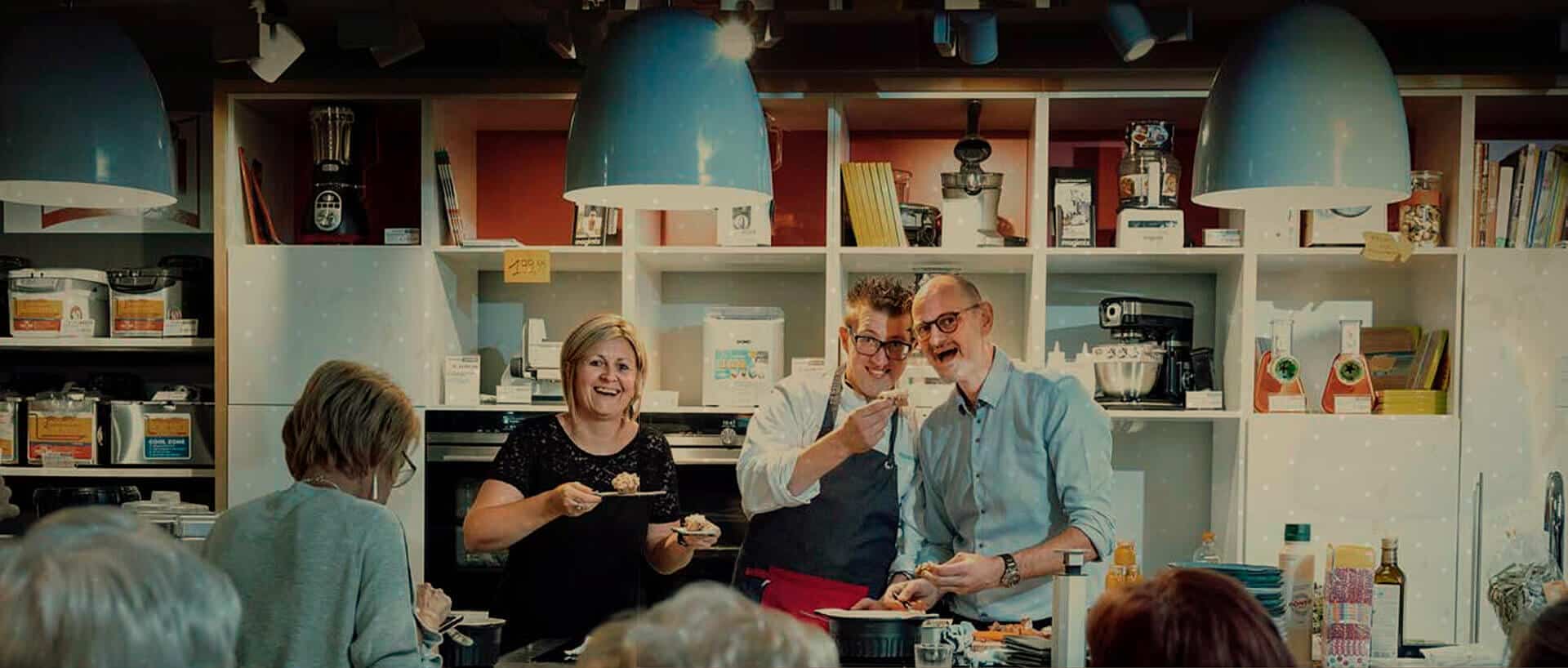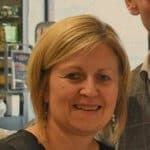 The workshops are presented very attractively and the registration and payment methods are working great. "Super, fantastic, well-organized website", these are just some of the reactions we received when we launched our new website.
Carine Biesmans - Manager Elektro Hauben Hoeselt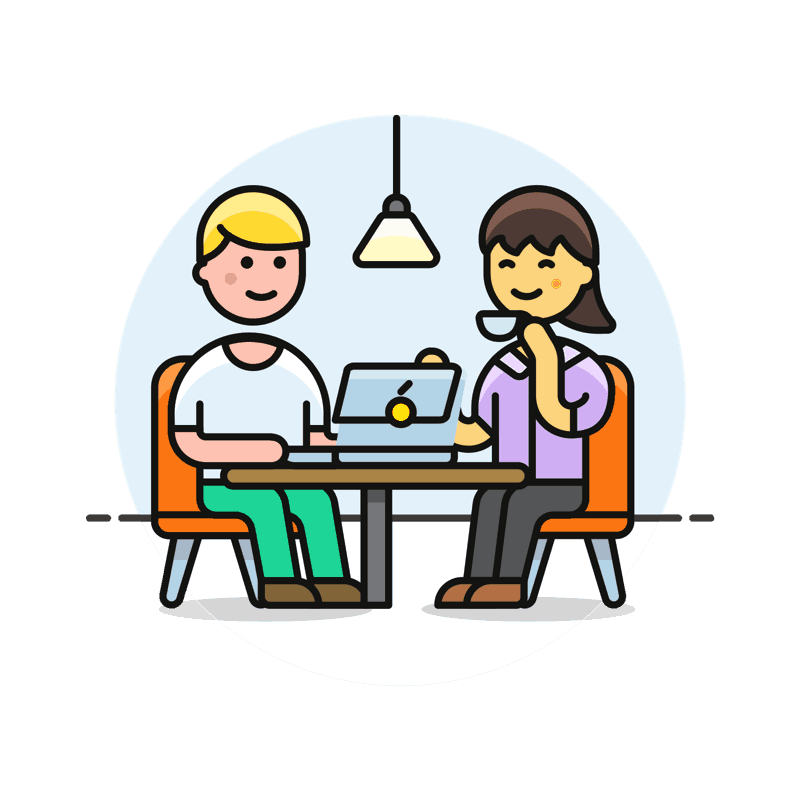 Make Appointment
Let's talk an discuss your goals. Let's see if we can add value to your project.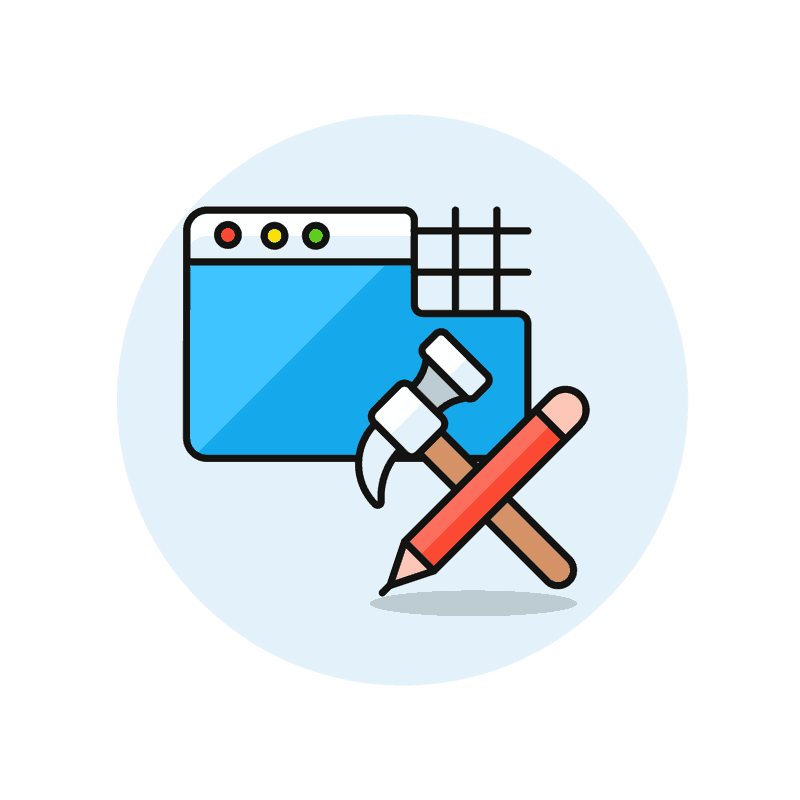 Custom Website
Together we'll build a website ready for online success!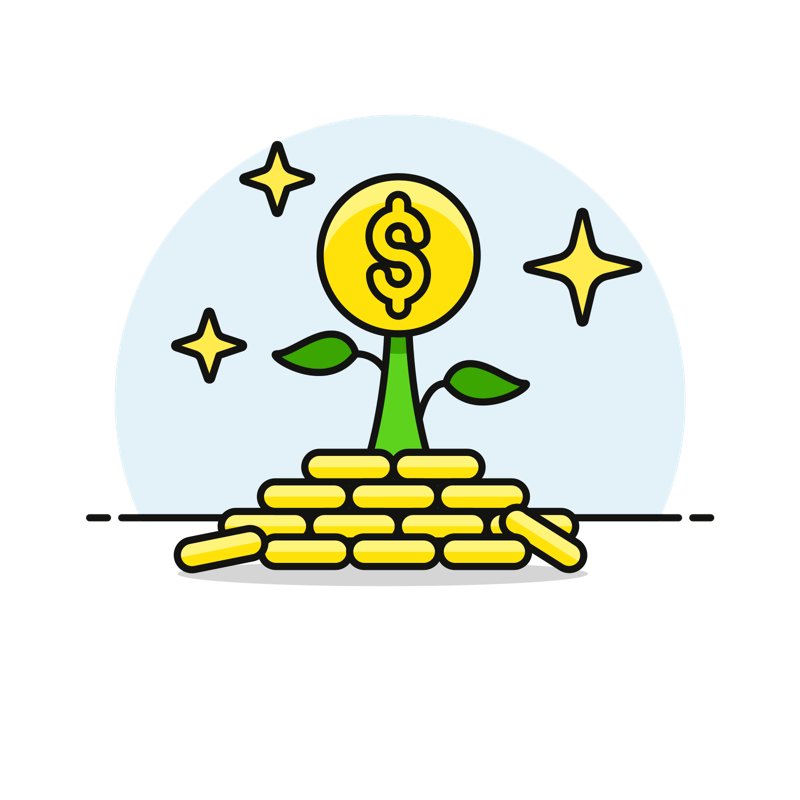 Grow online
A strategy for growth that gives you clarity and various actions to take.
Let us build you your website. From easy to complex.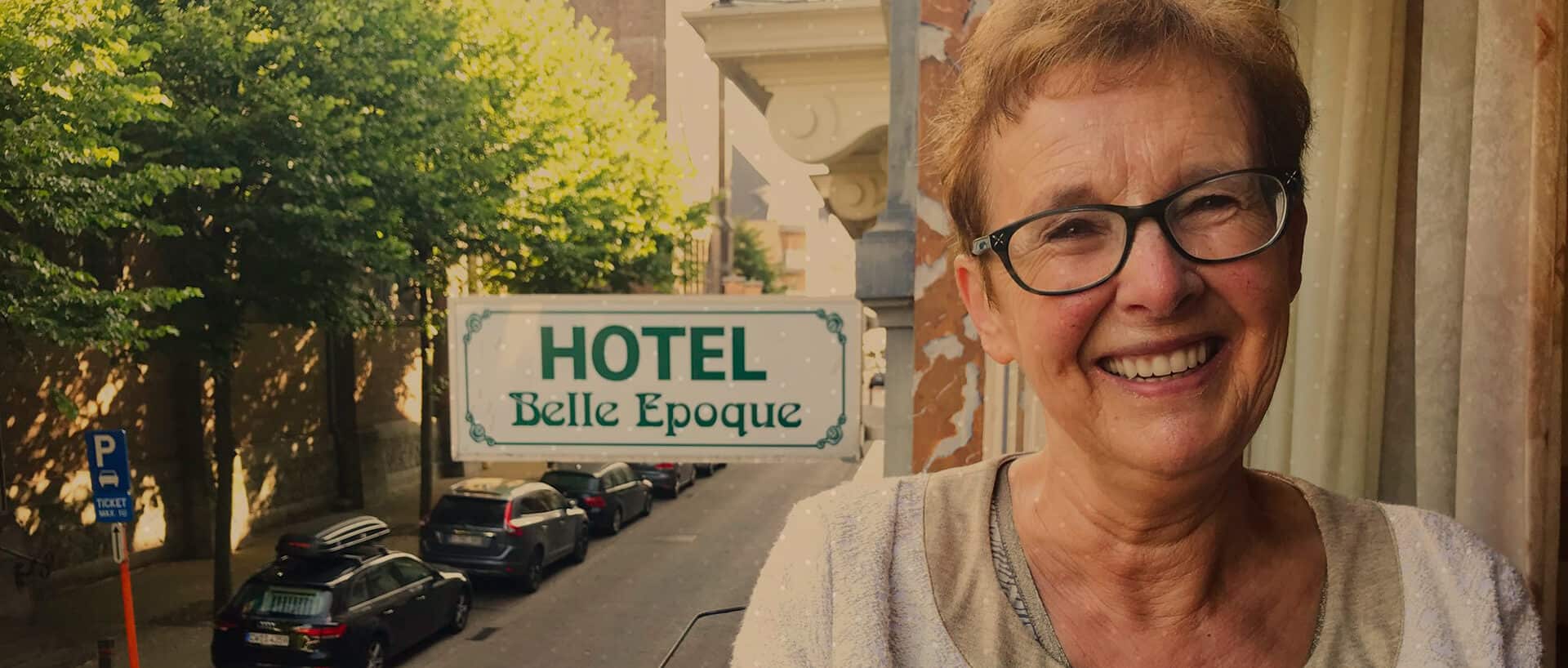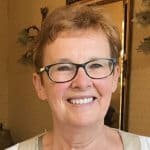 Publicity is very expensive, booking sites require a high commission. I decided to renew my outdated website. Webmatic puts you at ease and they know very well what's important and what isn't. Having more online visitors than ever before makes me happy.
Very good value for money.
Odette Adams - Hotel Belle Epoque Blankenberge
Reach for online success!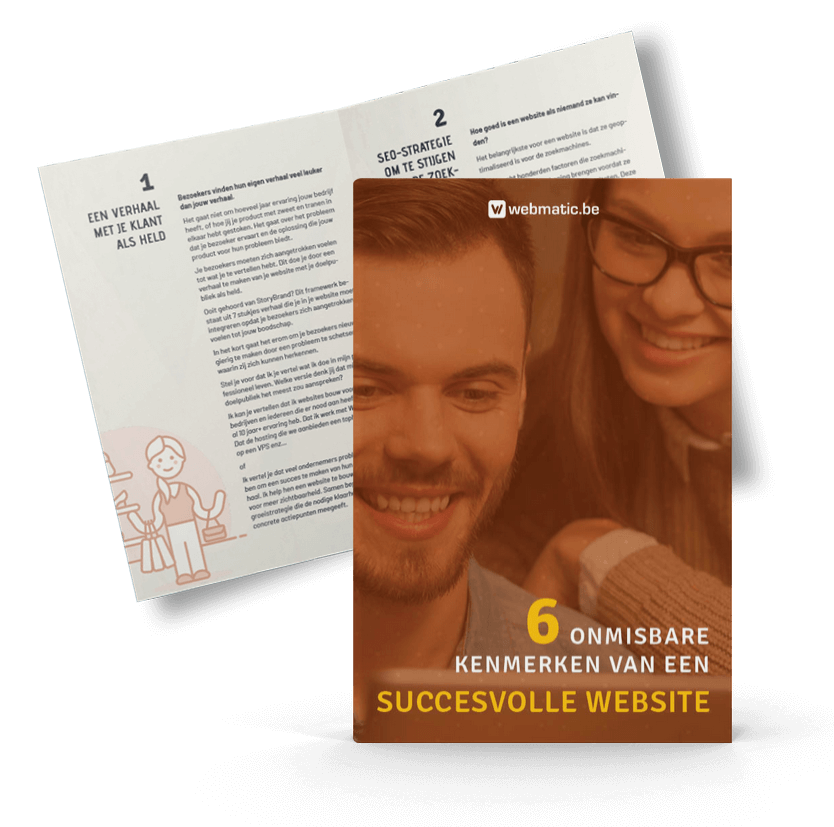 6 indispensable characteristics of a successful website (only available in Dutch)
A successful website needs more than some pictures and text on a page. These 6 insights can encourage you to take the right action in search for growth.