Web design and Graphic Design
That's what we do. We are Koen and Petra. Together we'll make sure your next project becomes a hit!
Koen Adams
koen@webmatic.be

+32 484 596 744
likes to go for a walk, play the guitar and stay up late for yet another episode on Netflix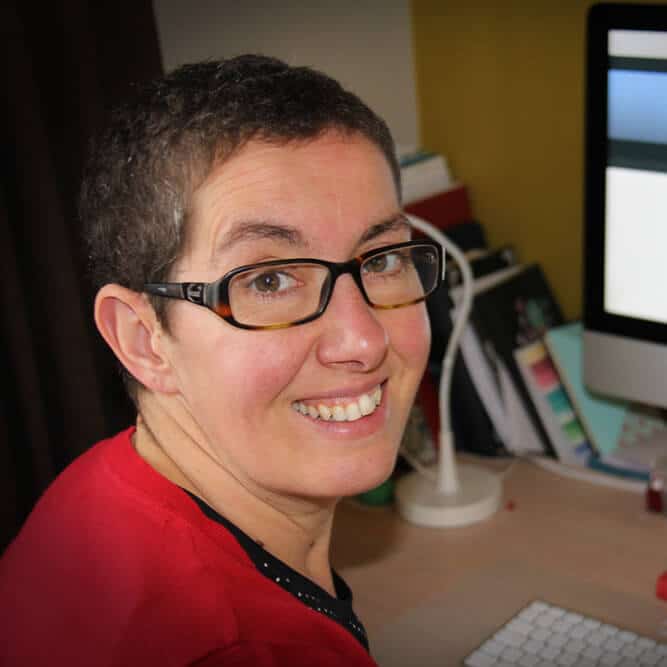 Petra Préal
petra@webmatic.be
+32 487 024 803
likes to be creative in everything she does
Helping Hands
If needed we'll use our network of WordPress professionals.
Are WordPress, HTML, CSS, Javascript, Sass, GIT things you have under your belt?
Contact Us
. We are always looking for other professionals to connect with.