Web Design and Graphic Design
That's what we do! We, that's Koen and Petra. Together we'll make sure your next project is going to be a smash hit.
Koen Adams
koen@webmatic.be

+32 484 596 744
loves to go for a run, play the guitar and stays up all night watching yet another episode on Netflix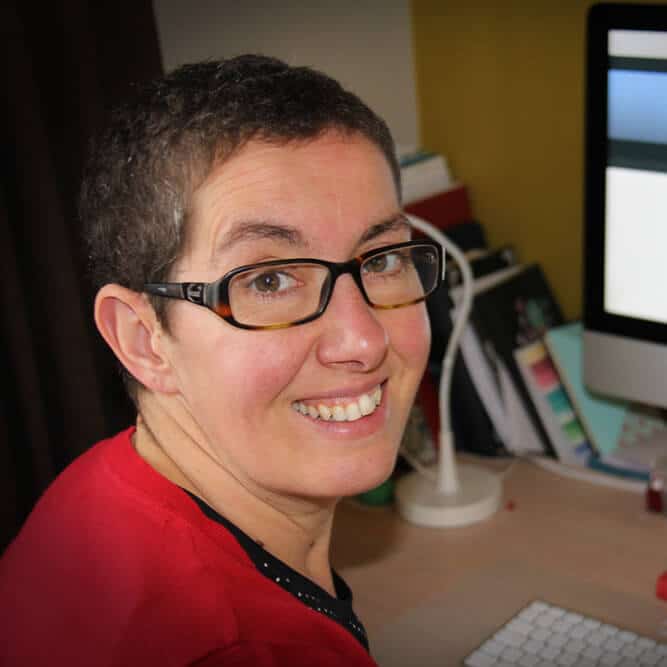 Petra Préal
petra@webmatic.be
+32 487 024 803
likes to be creative, reads a lot of books and can't stop making things using a crochet hook
External Help
We extend our team with professional external help whenever needed.
Are words like WordPress, HTML, CSS, JavaScript, Sass, GIT written all over you? Feel free to
get in touch
. We can always use more people from time to time.