There's is absolutely no lack of online resources to find free imagery. We have done the research for you and present you the best options.
If you did not know it yet, we will tell you now. The right images can lift your website to a higher level. It gives the whole a professional and finished impression.
For a high-quality result, you can go shopping at premium stock photo libraries such as Shutterstock and Depositphotos. These services often have a huge offer so that you can find the images you are looking for. So you often have a wide choice in the same series of images, so that your image usage only becomes more consistent.
Premium stock images have a place in a professional design. But did you know that with a little time, patience and links to the right websites you can also find completely free and top quality material to use on your website?
Which services do we find worthwhile for finding free images:
For us, quality photographs are not images of people in crisp suits with an unnatural, white-and-white smile. They prefer images taken from real life. If, by the way, you can provide your own images, preferably with a personal touch, then still prefer to use those photos. The services below can then supplement your own offer.
Most sources for images that we list here publish the images under the Creative Commons Zero CC0 license. It is therefore usually just royalty-free images that you can use as you want.
Creative Commons Zero CC0 license
Use and edit the images without permission to ask or credit the artist, even for commercial use. You must ensure that identifiable people are not put in a bad light, unless they give their consent. You must also ensure that all content displayed (people, logos, private property etc ...) is suitable for your application and does not harm any rights.
Pexels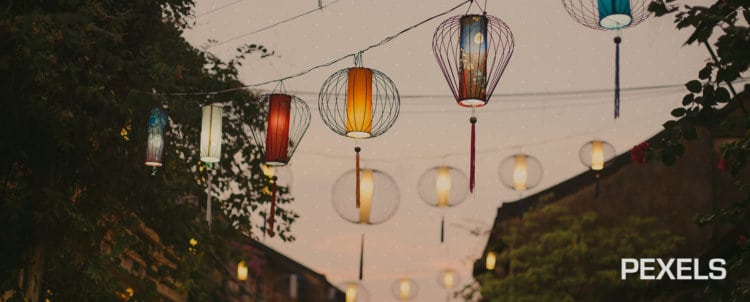 License: Creative Commons Zero CC0
Pexels currently has a free image bank of more than 40,000 searchable royalty-free photos. All new contributions go through an approval process that can take several days. This way Pexels ensures that the quality remains high.
Put Pexels on your route plan on the way to the best free images to download.
Pixabay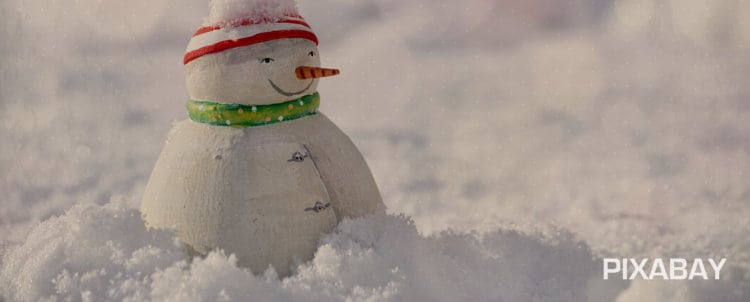 License: Creative Commons Zero CC0
Besides free photos offers Pixabay also free vector graphics, illustrations and videos.
Pixabay was launched in 2010. In November 2017, Pixabay had more than 1,200,000 free images on offer.
Not all images are accepted by Pixabay. They have clear guidelines that ensure that their offer is really qualitative.
So many images! Let Pixabay be a stopover in your search for the ideal visual material.
StockSnap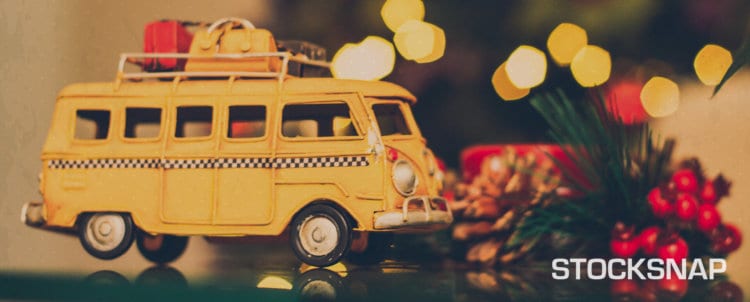 License: Creative Commons Zero CC0
StockSnap also has a wide range of beautiful and useful visual material. Stocksnap adds hundreds of free photos to the database every day. Not just everything is allowed in their image bank.
Throughout the results, StockSnap shows premium material in addition to the free photos, which then links to a premium service. The free offer is still quite large.
Foodies feed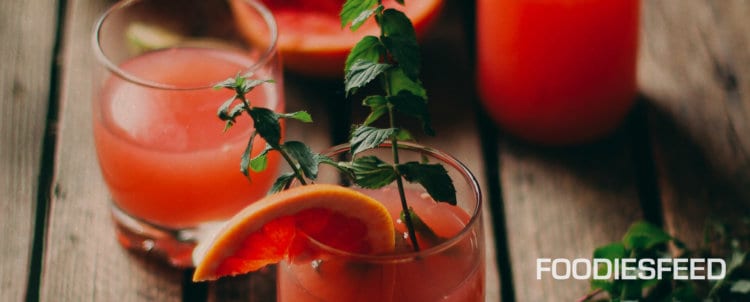 License: Creative Commons Zero CC0
For the foodies among us Foodies feed currently more than 900 copyright free photos that you can download and use for free. This is a lesser offer than other services, but it is therefore a very targeted offer.
You can help build their own archive by uploading your own photos.
If you did not know it yet, we will tell you now. The right images can lift your website to a higher level.
Click To Tweet
Death to Stock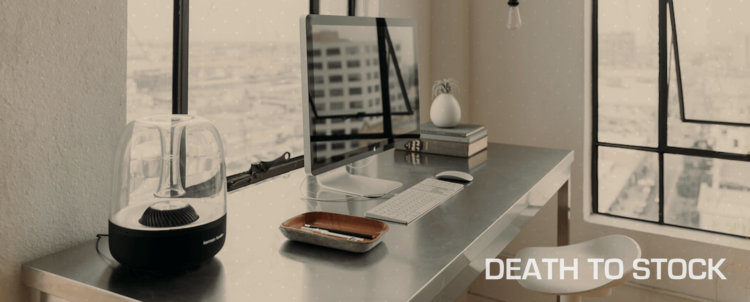 Own license: More info can you
read here
, but the most important thing is that you use the material as you want, only you can not redistribute it in, for example, self-assembled photopackets or you can not simply pass on the files to someone else.
Death to Stock has a free and paying version. To receive free photos, subscribe to their monthly newsletter and receive new photos for free in the mailbox. With a premium subscription you can browse through the offer without restriction.
You can not share photos with the Death to Stock community yourself. All material is presented and approved by them. The result may be there, all with original pictures with a certain vibe and feeling.
Freeography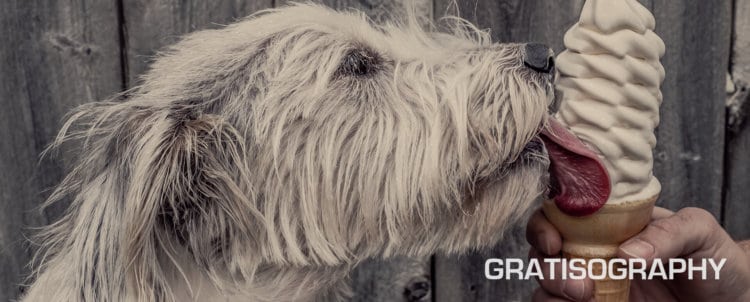 Own license: Corresponds broadly to the Creative Commons Zero CC0, more info you can
find it here
.
Freeography is an original and very nice collection of separate and special photos. Do you want to stand out with your project? Then take a look here.
Freephotos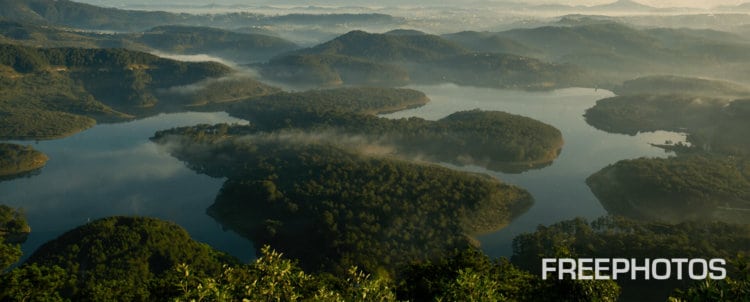 License: Creative Commons Zero CC0
Freephotos has a wide range of completely free photos in more than 100 categories.
You can add your own photos if they meet the extensive conditions freephotos sets for new material.
You search through the free images or through a premium offer that is linked to some larger premium stock libraries.
One Stop Map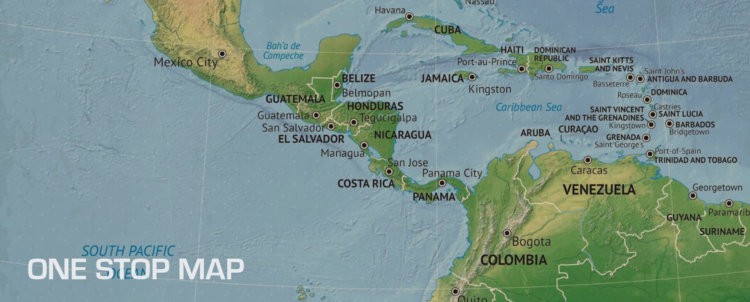 Creative Commons Attribution CC-BY: You can use these files to do what you want, even adapt and use for commercial purposes. The only condition is that you give / place an attribution to the author,
in this case One Stop Map.
Are you looking for beautiful maps to use in one of your projects. One Stop Map has an extensive free range of maps. Not only photos but also editable vector files are offered so that you can easily adjust the map as you want it.
Negative Space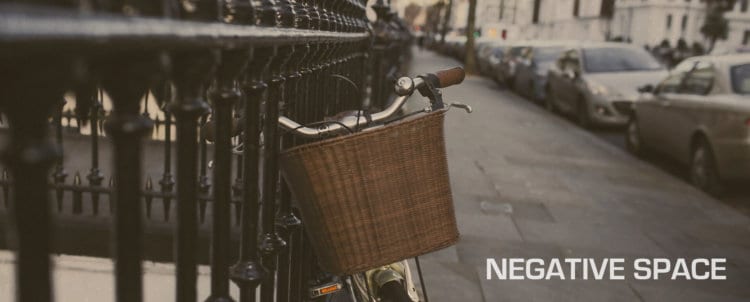 License: Creative Commons Zero CC0
Negative Space has an original and separate range of photo material. As they describe it themselves in their About Page, they link the graphic term 'Negative Space' to the photo event: you see something in focus, but actually what is happening around the focus is the real added value. This translates into photos with lots of blurry effects and washed out colors. Especially and certainly worth a look.
Unsplash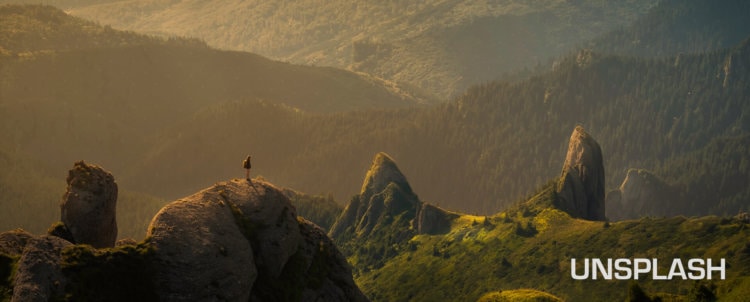 Own license that is very similar to the commonly used Creative Commons Zero CC0. More info can you
find it here
.
Started in 2013 by giving away 10 images that they had left from a photo shoot. Unsplash wants to emphasize the creative and emotional of the photos. So photos with added value. Unsplash is full of beautiful landscapes, pictures of animals and people.
Freerange Stock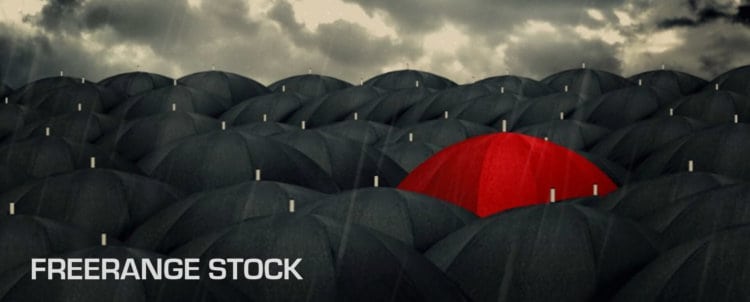 Equalicense:
You can use the free images for almost any purpose without attribution or credit to the author, both for commercial and non-commercial purposes.
You can not sell, redistribute or re-license the images and you can not sell products where the image is the main element of the product.
Freerange Stock indicates that you can search between photos and illustrations, but actually those illustrations are not vector files but also just photos.
As they themselves state: 'Photos in their database come directly from their in-house photographers and archives or are shared by a growing community of creative and talented photographers.'
Freerange gets its revenues from the clicks on advertisements that are next to the photos.
Looking for #free images? Webmatic gives the best options for finding the right # images.
Click To Tweet
Finally, more free images?
We have put together the better free image banks here. However, a larger offer is available online.
Maybe you know about an image bank that you often use and that we have not mentioned here? Let us know in the comments below!
Finally, you can also simply search for beautiful images via a simple search engine. Problem is often that you are not sure if you can use the image just as you want. Free Photo Download is a nice Belgian search engine that searches on royalty-free images from different sources: Flickr, Google, Fotopedia, WikiMedia and more.