Your Online Identity
A professional branding and style sets you apart from your competitors.
Our Design, Your Identity
We do graphic design just as well as coding your project.
Not only the technical details of your website have to be in place, it's also important to visually convince your audience. We make sure to apply a consistent style and design that conveys the message you want it to have. The end result is so much more.
We can take your existing style or discuss and design one from scratch. Together we choose which path to take.
Every little part is on our radar: colors, fonts, pictures, taglines and much more.
All assets we make are yours to keep. Use them in all of your marketing efforts or let Webmatic take over that part too.
We guide you along this process: from idea to code to even print.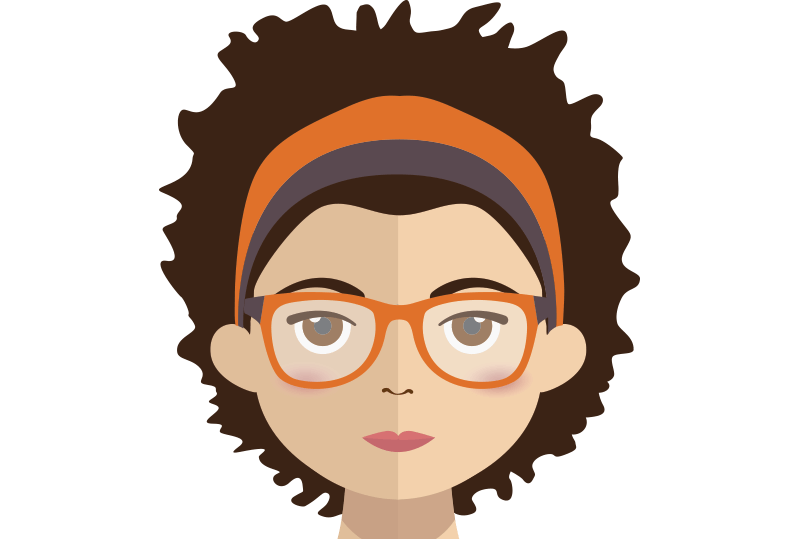 From designing your logo to developing your corporate identity, with our experience we make sure every client is satisfied.