Growing your audience
' Easy ' online success does not exist. The world wide web is so big and every one has plenty of options, you need to work to get a solid base of visitors to your site.
You can opt to just grow organically, but be prepared to have a long a slow road ahead. But why wouldn't you put in some effort? Especially if your website can provide you with additional income. Always know, more traffic equals more sales. It's that simple.
The importance of Search Engines
Search engines are your main source for potential visitors. Our main focus will be on getting you higher in their ranking results.
Showing up on the first page of the Search Engine Results (SERPS) instead of page 10, does make a huge difference in getting you the visitors you deserve.
When your site goes live for the first time you won't even show up at all in the SERPS. We have to work to get your results to appear higher and higher in the rankings. We can help you with that.
Stuff we do to get you higher up: backlink strategy, social media, contacting influencers, blogging and much, much more.
When you finally have some decent traction it's time to turn your visitors into leads. Leads that can bring you in hard cash. We can apply several strategies to get the most out of your visitors.
We apply proven and best practices to get your search engine ranking up. More visitors should always be your goal. More visitors = more revenue.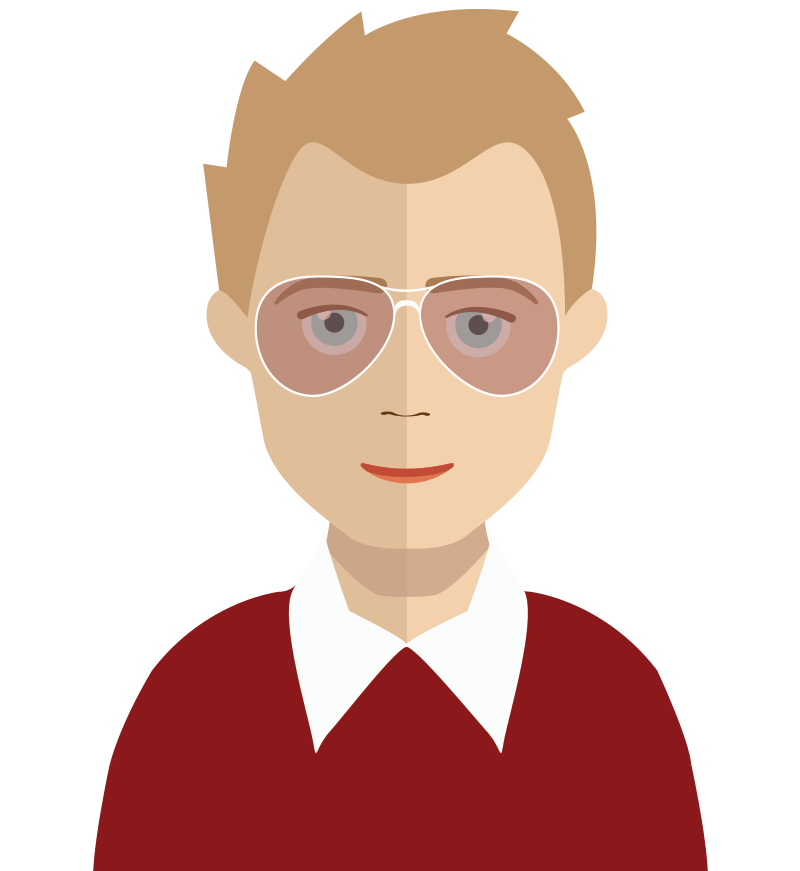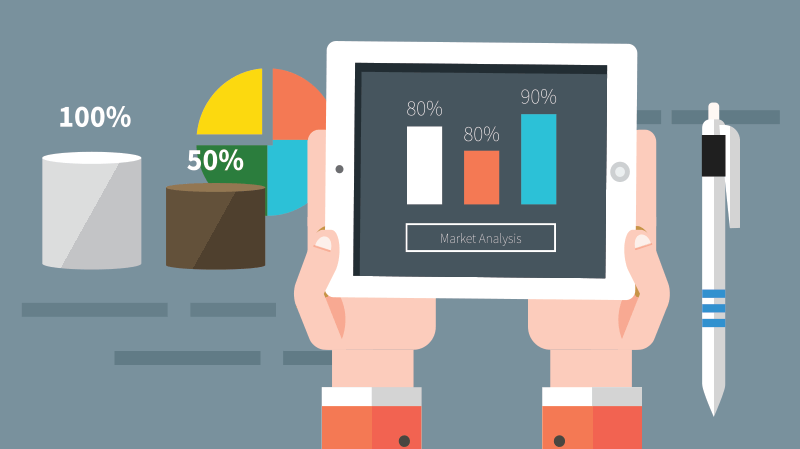 Online Marketing & SEO
Keywords
The keywords you use throughout your website are giving context to the Search Engines, so that they know what it is you offer on your website. It's important to pinpoint those keywords you want to rank for. We look at things like keyword difficulty, level of competition and so on.
Competition
Anyone who wants to achieve online success, needs to know about their competition: where do they get their search traffic, what keywords do they rank for, what backlink strategy are they using.
Not an exact science
Online Marketing is not an exact science. Otherwise it would be easy for everyone to get higher rankings. Through experience and always trying to read in on all the latest and greatest, we know and can implement quite a few strategies that will help you grow your website.
Points of action
As mentioned before, we do have quite a few tricks up our sleeves. We know what could potentially grow your online presence and ranking in the Search Engines.
Lead Generation
Remember this: every visitor you get on your website is a potential customer. It's important to implement strategies to turn those visitors into leads at all times. It does not have to be a hard sell, a visitor that subscibes to your newsletter for instance can be turned into a customer later on, or can can be turned into an ambassador of your brand.
Newsletters
We help you in setting up a system that can turn you into a newsletter machine. Having your message directly into the inbox of thousands of people still is one of the best marketing channels.
Automation
Automating the repetitive work you need to do can provide you with time you can spend on more important stuff. The ' Internet of Things' can be applied to your workflow too: connect your website with the invoicing system you already have in place, send the newsletter subscriber straight into your CRM of choice, blink the lights at the office when you have an online sale. There's so much possible.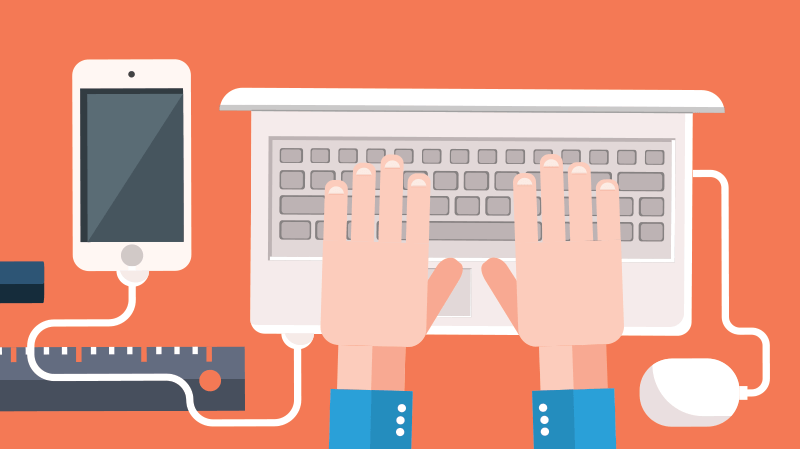 Technical SEO
We start with a solid developed website that has all the technical SEO stuff already in place.
Measure your performance
By implementing Google Analytics we get you the hard numbers that can back you in making your business decisions. By using Google Tag Manager it's easy to desploy other services like remarketing, heatmaps, A/B testing and so on.
Excellent load speeds
Not only your visitors appreciate a high responsive website, the search engines love it too. They will give you bonus by placing you higher in their rankings. Our code is optimized for speed. Our hosting uses all the latest technologies: PHP 7, Varnish, Memcache, PHP FPM and more.
No to clutter code
We try to write only clean, quality code: as little as possible inline CSS, loading only the necessary files for a specific page, modular coding, Don't Repeat Yourself (DRY), applying the WordPress coding standards, ...
Mobile friendly
You can't live without nowadays. Every page of your site needs to adapt to the screen it's been looked on, always, in the best possible way.
Accessibility
People with disabilities are welcome too. We apply things like Screen Reader Texts and ARIA labels throughout our code.
Microdata
Microdata provide the context search engines need to fully understand the content of your website. Have a look at schema.org to learn more on microdata.
Optimized images
Achieving the smallest file sizes for your images is not as easy as you might think. We work hard to avoid the overhead you get from images that are just too big.
SSL certificate
You website needs to be on SSL. Search engines take this into credit when ranking you in their results.
CDN (Content Delivery Network)
A Content Delivery Network uses multiple servers in many locations around the world to deliver your website to local visitors just as fast as they were living next door. A faster website means a higher ranking in the search engines.
Privacy Policy and Cookie Wall
Search engines account you for being in line with all legal stuff. You need to provide your visitors the necessary information on cookies, tracking code, and other things privacy related.
Sitemap and internal structure
We always implement a site map for your website. This site map will provide the necessary context for the search engines to better undestand your site structure. You can see this as a table of contents for your website.
Headings, Title-tags, Alt-tags
Every page on your website should have a logical heading structure in place. Once again, this provides the necessary context the search engines need in order to truly understand your content. Alt tags are used to describe what's on an image.
Ready for Social Media
We make sure your website has all the necessary things in place to be ready for social media: Twitter Cards, Facebook Open Graph, Optimized Pinterest Image, Rich Business Data for Pinterest, and more.
301 Redirects
You can't just move a page to a different URL on your website. You have to tell the search engines about it. Otherwise, you'll risk losing all the search engine credit you had for that particular page.