show small company, multiple languages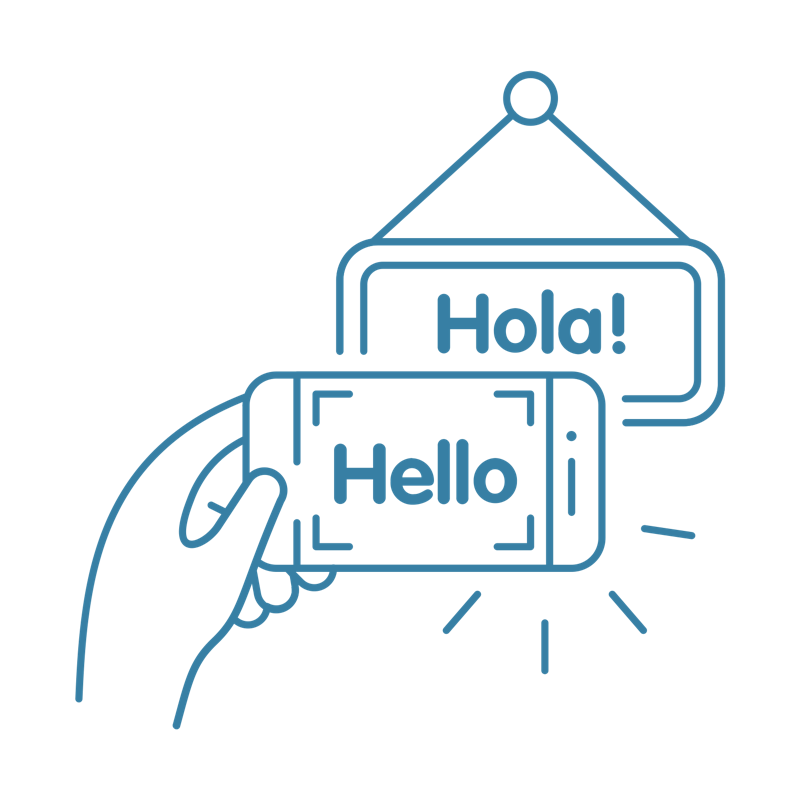 Note: Currently this page has been machine translated. As soon as we have time we will make these translations the best they can be.
Presentation small company with portfolio
With the help of a 'Custom Post Type' it is easy to create new portfolio items.
Each portfolio item is provided with the correct microdata, important for search results with context.
Multilingualism
The website is set up in 3 languages: Dutch, French and English.
It is easy for the administrator to translate things.
Possibility to let third parties log in against payment and to translate parts of the website.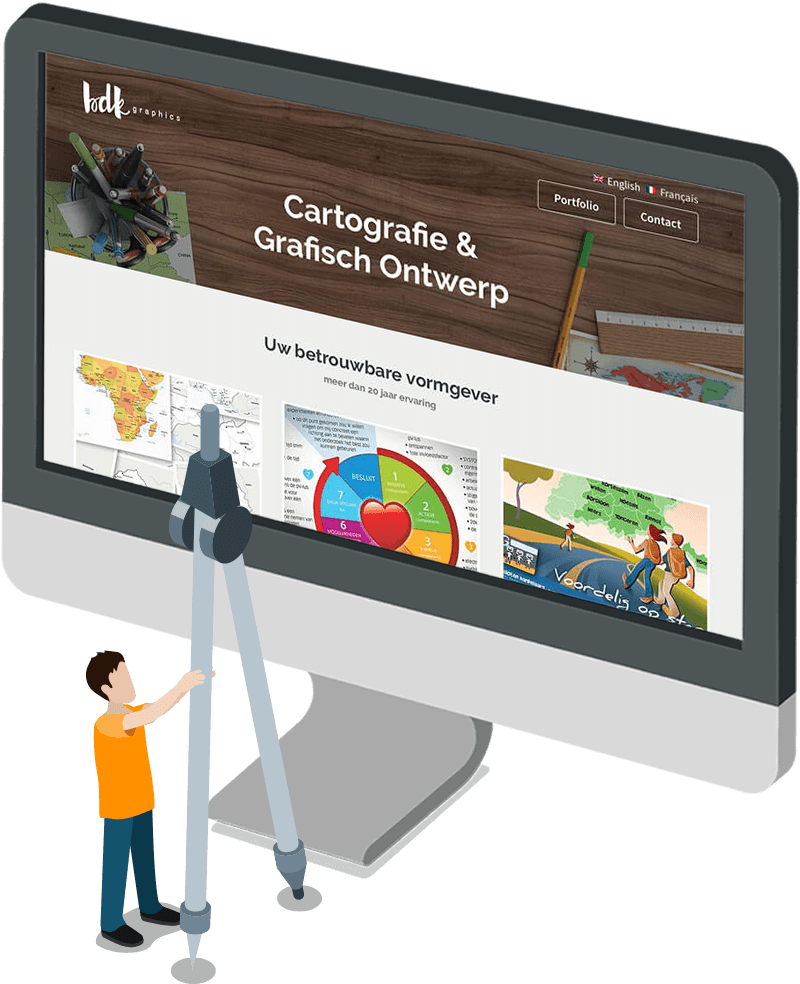 Webmatic makes it quite simple to add new things to our portfolio. Multilingualism is definitely a plus for our international customers.
© 2019 Webmatic - All rights reserved