performance singer-songwriter comigo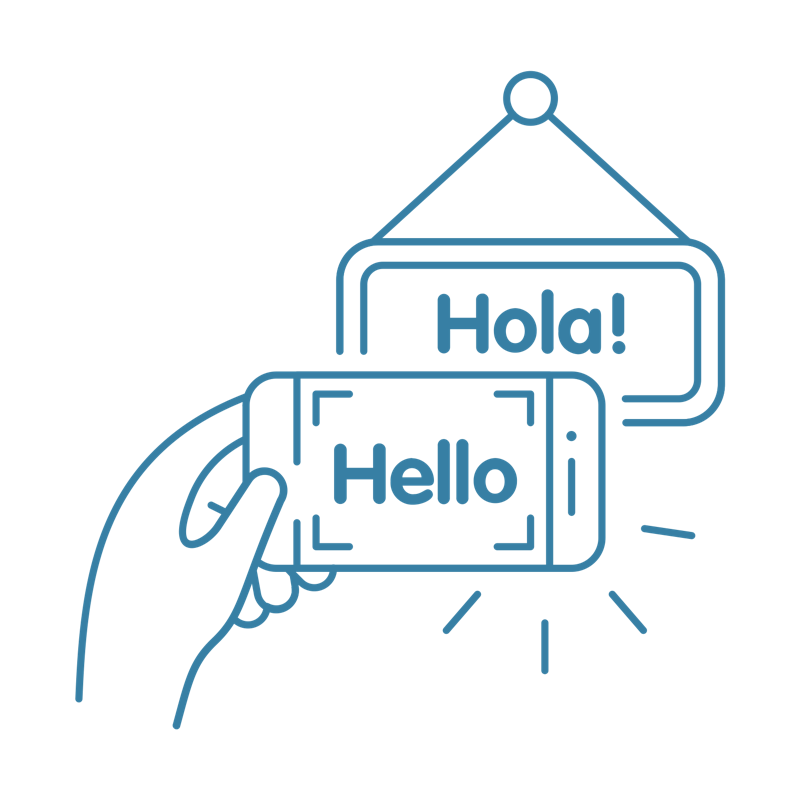 Note: Currently this page has been machine translated. As soon as we have time we will make these translations the best they can be.
HTML page without WordPress
Simple website purely based on HTML, CSS and JavaScript.
1 page layout with sections covering a full screen: presentation, contact and more.
Easy online presence without maintenance.
Specific HTML modules for Comigo
Automatically play music in a loop when loading the page.
The music of Comigo was distributed on Spotify, Apple Music,
Deezer, Google Play and more.
Image gallery
Popups of the lyrics that also work nicely on a mobile screen.
And so much more.
Design with emphasis on visual elements
Full screen background images, partly obtained from our premium range of stock images.
Various modules possible: gallery of images, popups, videos in the background, music, contact page, integration of social media and much more.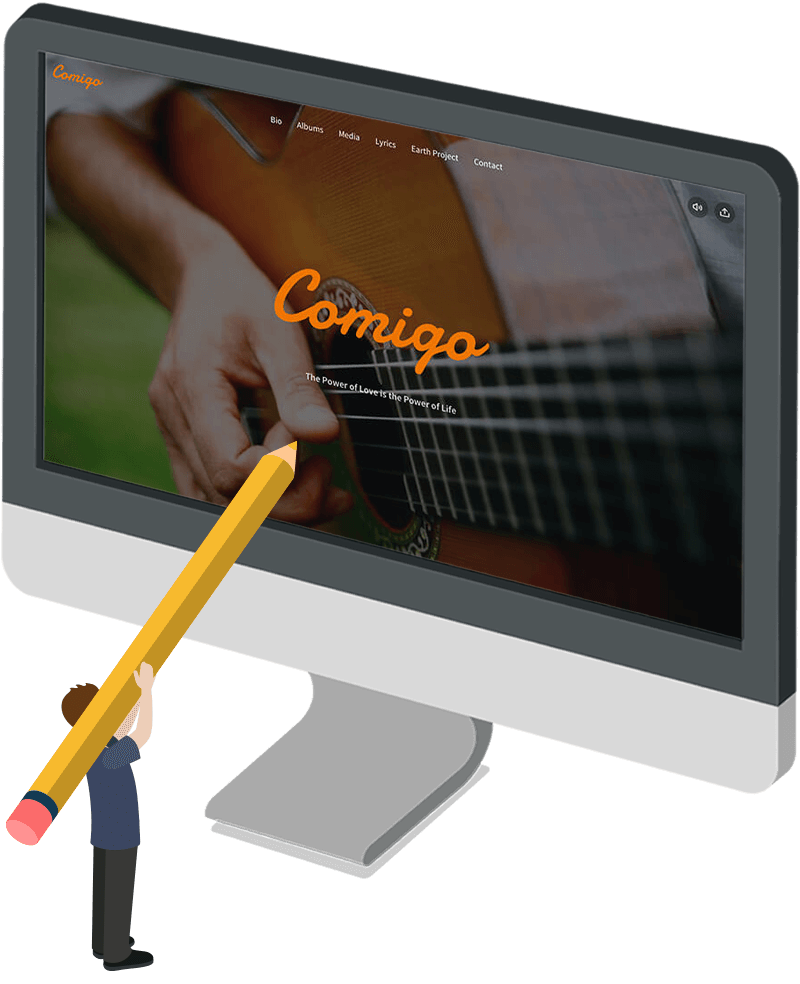 Nothing but favorable reactions to the new Comigo website. Webmatic has succeeded brilliantly in displaying the right atmosphere and at the same time a lot of information in a clear, elegant and concise way. The music and the mission of Comigo sounds literally and figuratively through it! Well done !
© 2019 Webmatic - All rights reserved