events, tickets, recipes and much more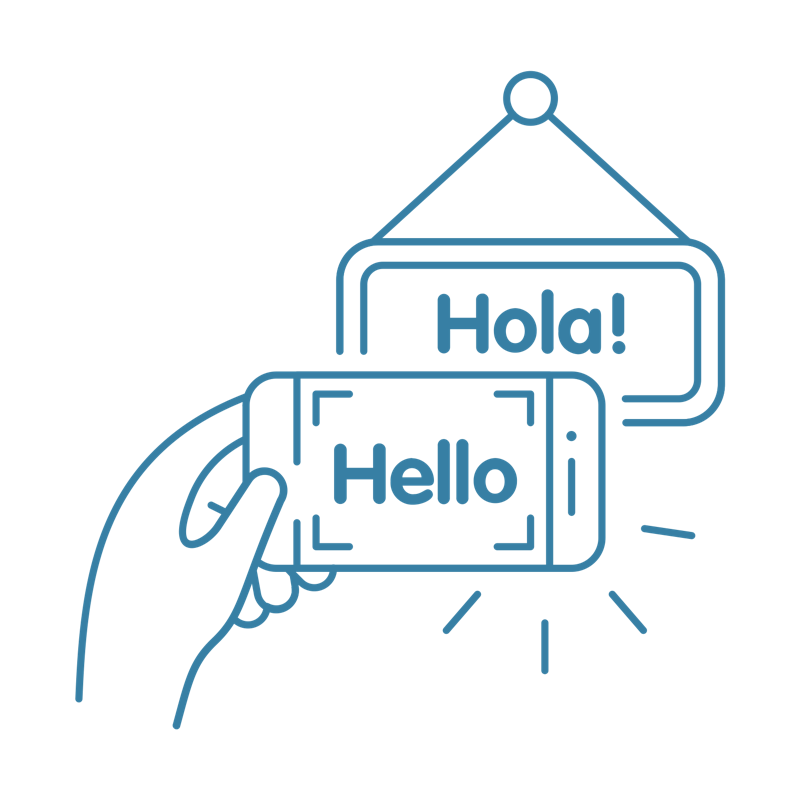 Note: Currently this page has been machine translated. As soon as we have time we will make these translations the best they can be.
Intro
Elektro Hauben from Hoeselt is a seller of TV's, Audio and Cookware. Each week, Elektro Hauben organizes cooking workshops. Elektro Hauben needed a website that could highlight all their activities.
Our approach
From the start of the project, Elektro Hauben had a good view of what it wanted to achieve with the new website. That was a lot, so setting up a clear and so simple possible site structure was of great importance.
Webmatic then designed one new house style, which could radiate the fresh and modern character of Elektro Hauben. This corporate identity was then fully extended in the new website.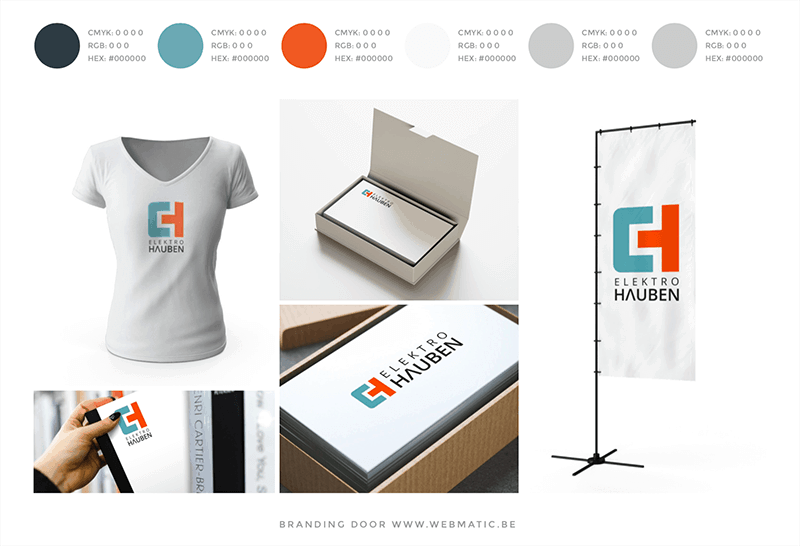 Elektro Hauben would like to have a place where it could present workshops and where customers could immediately buy tickets for those workshops. Webmatic implemented a complete for this event system with ticket sales on top of WooCommerce. Customers receive the tickets with QR code automatically in the mailbox.
To a smooth delivery of all website-related e-mails to ensure we implemented a premium SMTP relay. Spamboxes is something the e-mails from Elektro Hauben will rarely encounter.
Since Elektro Hauben often organizes cooking workshops, they would have liked an online place where they recipes could be collected. Webmatic developed a tailor-made module so that new recipes can easily be added to the website.
To grow your website online is one blog very important. In a blog you can write about all sorts of relevant topics and you can give a clear added value with your website. A blog was also provided separately, along with the possibility to comment, suggesting the author and much more.
On every page the possibility was provided to register for the online newsletter.
Do you have a malfunction or defect, a login page was built especially for this purpose.
Through pop-ups Elektro Hauben has the opportunity to announce important news facts, promotions and more to its visitors.
With so many different content on the website (workshops, recipes, events) got the search function also special attention. Search results are sorted according to the subject and even get a special appearance depending on the type of search result (recipe, news item, event).
Through the implementation of Google Tag Manager we can easily run extra code on the website, such as Google Analytics (with detailed goals), Facebook Pixel and more.
The website was completely us GDPR compliant made: cookie notification, privacy policy, unambiguous forms, ...
Result
Elektro Hauben now has a website with which they can highlight the different facets of their company.
By making use of WordPress and a visual web builder it is easy for Elektro Hauben to make the necessary adjustments yourself.

We receive custom-made building of this website very good test results in terms of technical performance. Also the loading speed can not be denied. Around 700ms it takes to load the homepage of Elektro Hauben. Keep in mind that we even host the starting video completely on-site.

Of course, the good technical performance is also related to the Webmatic provided tophosting and maintenance. Because of this service, the website always delivers top performances and Elektro Hauben knows that, for example, the store system works from A to Z at all times.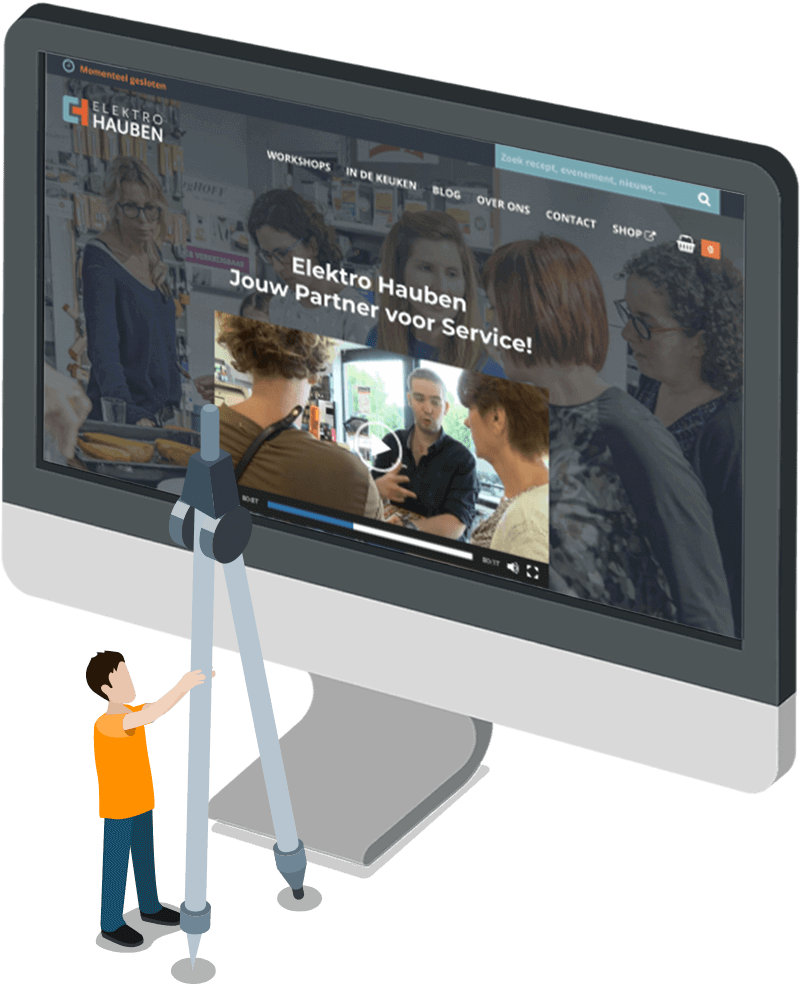 "Super, fantastic, well-organized website", these are just some of the reactions we received when we launched the website. The workshops are presented very attractively and the registration and payment method works very easily.
© 2019 Webmatic - All rights reserved