a fully developed web shop for digital downloads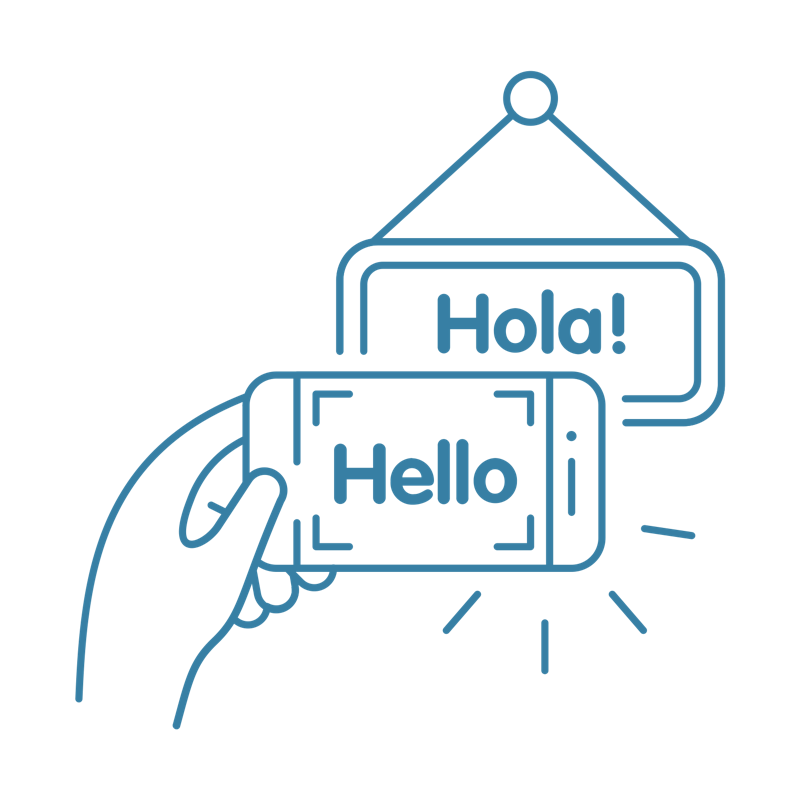 Note: Currently this page has been machine translated. As soon as we have time we will make these translations the best they can be.
Webshop based on WooCommerce
WooCommerce is the basis for this online digital card seller.
Customers can pay with Stripe or Paypal. For digital products, the customer pays the VAT amount from the country of origin within Europe. This has been fully developed into almost automatic reporting to the bookkeeper.
Upon purchase, the customer automatically receives an invoice together with a download link for the purchased product in the mailbox.
Implementation of a tailor-made discount system.
When a customer creates an account, he will be able to download his products again and again from his account.
Online Marketing & SEO
Google Analytics is implemented and professionally set up with goals and e-commerce follow-up. This way you can see, for example, what percentage of visitors converts, which are the most visited pages and much more.
If the shopping cart is abandoned without purchase, a system triggers that sends up to 3 emails to persuade the customer to make the purchase.
After a purchase, follow-up e-mails are sent at certain times. In this way we try to strengthen the bond with the customer.
Popups with free offerings in exchange for e-mail address ensure a constant stream of registrations for the newsletter. Do not let your visitors leave just like that!
Each page is provided with sufficient unique content with always the most important search terms in mind.
Online chat was implemented to give visitors the opportunity to get in touch with One Stop Map immediately. This chat follows visitors in real time and logged in users can automatically be sent personalized messages as soon as he / she comes online.
Metadata that appear under the search results have been made inviting so that the click-through ratio from the search engine is higher.
One Stop Map is present on different social networks: Facebook, Twitter, Google+, Pinterest and more. By adding specific code for each social platform, it becomes easy to share things on those social networks, until the appearance of a buy button on Pinterest.
And so much more.
Graphic Design & Branding
Webmatic provided the branding and the online prevention of One Stop Map from A to Z.
Hosting & Maintenance
Since the start in January 2014, the online store of One Stop Map has been running without any notable incident.
The website is placed on a cloud server of DigitalOcean with 30GB web space (SSD), 2TB bandwidth and unique IP address.
Files are served locally to visitors via a CDN (Content Delivery Network). Different caching systems are used: Varnish, Memcache and PHP FPM.
Backups are made continuously in the background.
The website is monitored 24/7 for possible security problems.
Adjustments to the website never happen on the live version. Every adjustment is first thoroughly prepared for a so-called staging website. Once the green light is there, everything is placed online on the production site.
The success of One Stop Map is undoubtedly largely related to the expertise and expertise of Webmatic.
© 2019 Webmatic - All rights reserved