webshop based on WooCommerce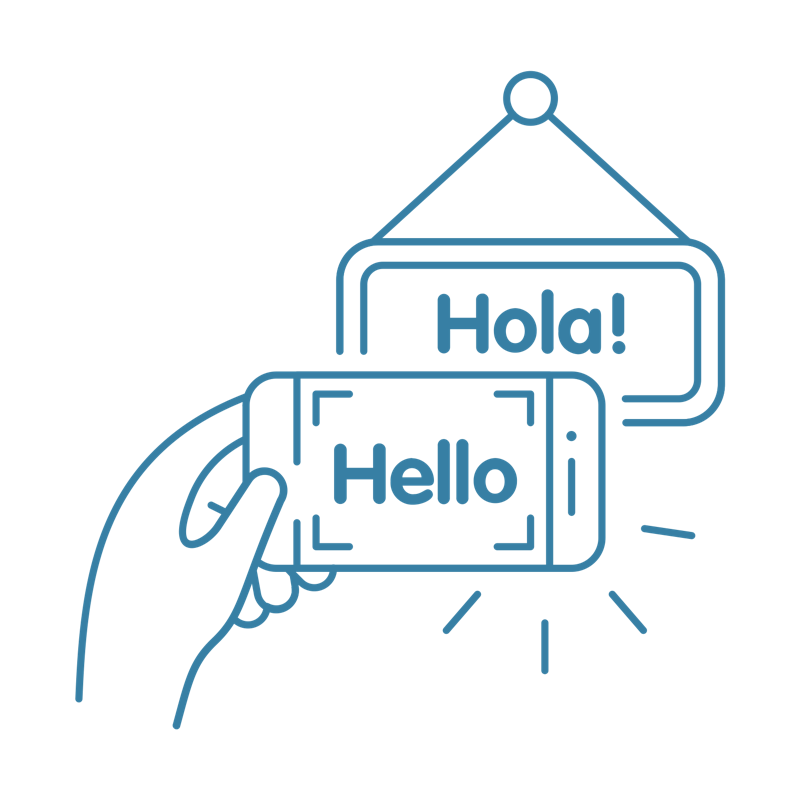 Note: Currently this page has been machine translated. As soon as we have time we will make these translations the best they can be.
Intro
Pimpompoentje is a physical store and online shop for candy sugar and gifts at unique moments. Pimpompoentje also rents festive material such as bouncy castles and tableware.
Online the shop needed a fresh wind and a good starting point to continue growing. Webmatic proposed a complete new building based on the WooCommerce webshop system.
Our approach
We started the project with the modification of the existing site structure . By putting more emphasis on the actual online products and placing the physical store presentation a bit more in the background, the main menu and submenu was made a lot easier. This way you are immediately moved into the webshop on the home page.
Based on the preferences of the customer, we began making examples and developing the website.
The house style and logo were already fixed, but there was plenty of room for a new visual approach. By laying small accents such as a flying ladybug above the active menu on a desktop computer, we made it all playful and more in line with the target group of the webshop.
To save as much work as possible, the existing products and orders from the old web shop were simply taken over in the new webshop.
We did extensive keyword research for the most important pages. This way we can make optimal use of the visitor's potential.
We implemented a system to show targeted pop-ups or slide-ins to potential customers throughout the entire website.
In the footer the visitor can register for the online newsletter .
An e-mail system was developed with which we could realize the following things:



following up existing customers that meet criteria to be determined by Pimpompoentje


follow up on unfinished shopping carts


automatically ask for reviews


much more


The website was made
completely GDPR-proof
with a cookie pop-up and an extensive privacy policy.
Result
Pimpompoentje now has a website with all modern possibilities on board. Pimpompoentje can continue to build on this solid basis in search of more customers.
Technically, the website is completely in order with the latest Google guidelines .
Webmatic provides the hosting and maintenance for Pimpompoentje.
Through our hosting Pimpompoentje is loaded in about 800ms. We deliver this top result with every new construction website. For comparison, the previous hosting provided a loading time of more than 7 seconds!
A website must be maintained to continue to perform at the top level. Every month Pimpompoentje gets an overview of our activities: updates to the software, backups, security scans, up-time monitor and more.
Pimpompoentje does not have to worry about the technical side of the story and can now fully concentrate on growing their online shop.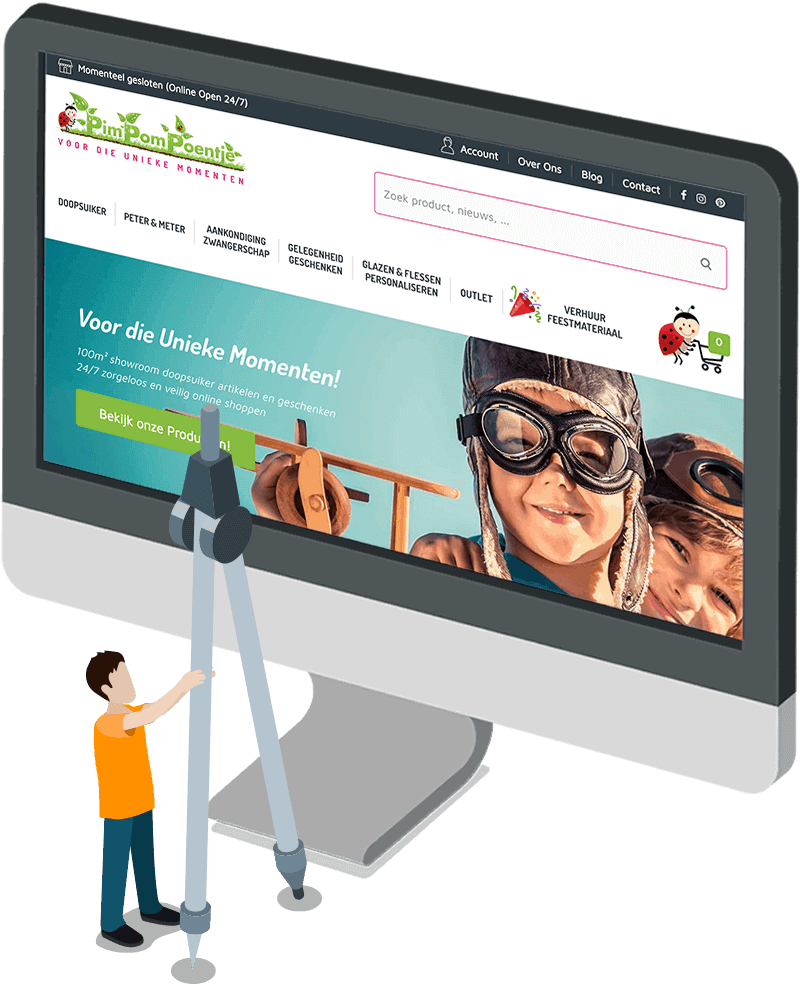 © 2019 Webmatic - All rights reserved