online presence small company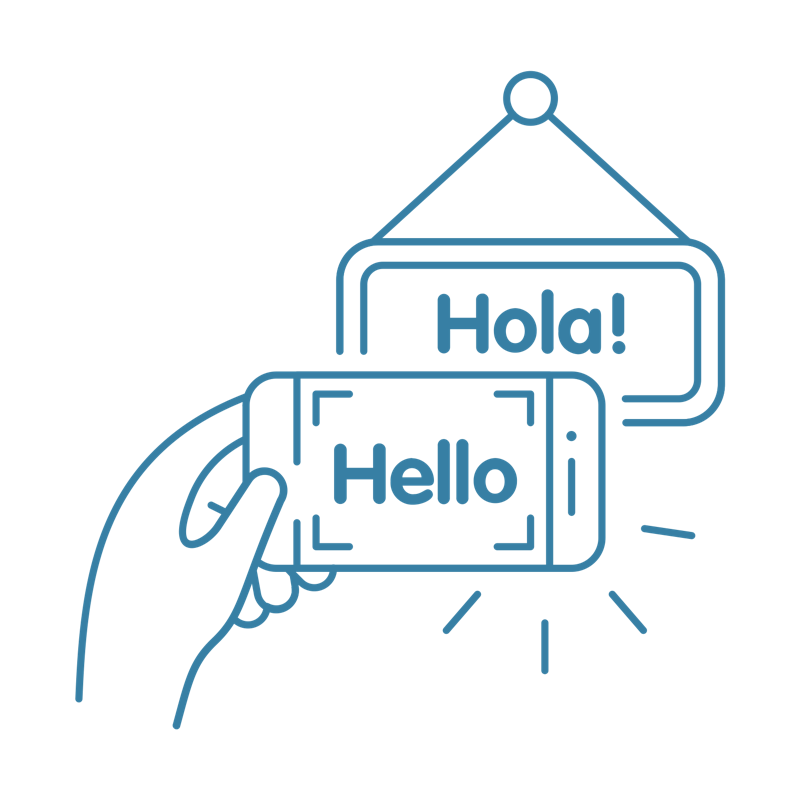 Note: Currently this page has been machine translated. As soon as we have time we will make these translations the best they can be.
HTML page without WordPress
Simple website purely based on HTML, CSS and JavaScript.
1 page layout with full-screen sections: performance,
services and contact.
Easy online presence without maintenance.
Design with emphasis on visual elements
Full-screen background images, obtained from our premium range of stock images.
Various modules possible: gallery of images, popups, videos, music, contact pages, integration of social media and much more.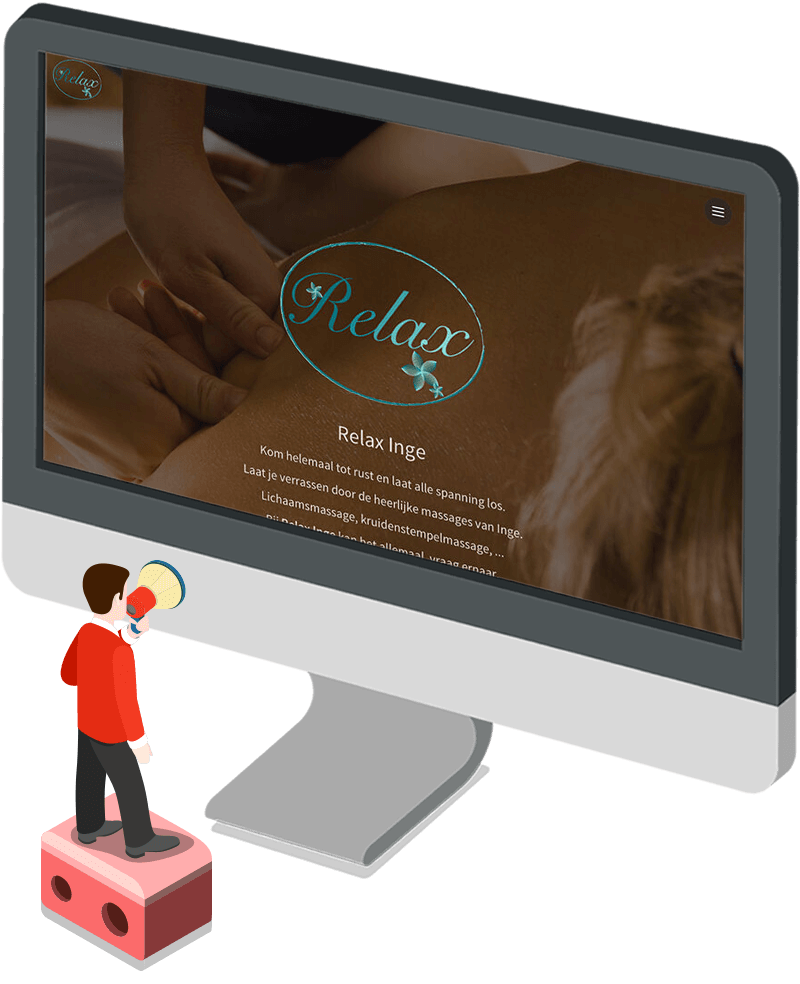 To make our case more widely known, we spoke to Webmatic. They have far exceeded our expectations. The site is fresh, attractive and clear!
© 2019 Webmatic - All rights reserved