a fully developed calendar system for events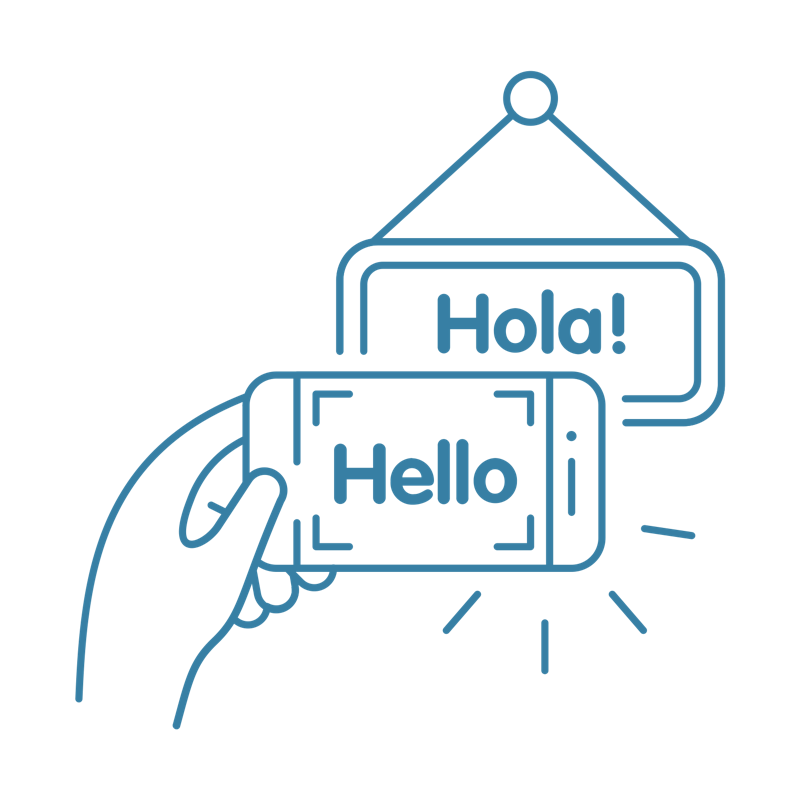 Note: Currently this page has been machine translated. As soon as we have time we will make these translations the best they can be.
Event calendar
Search for events by date or keyword.
Display of events in a list or a monthly calendar overview.
Visitors can easily export the events to their personal digital agenda.
Location of the event is displayed on a map.
Possibility to enter prizes, organizers, locations and much more.
Implementation of different navigation elements so that the visitor can quickly search the calendar.
Easy updating
As an administrator you can easily create new events
Once an organizer or location has been created you can use this information again at other events.
Customized data fields to be able to deliver just that extra information that is needed.
Implementation of user management with specific rights so that people do not accidentally do something wrong.
Implementation of standard images so that you always get a nice and lively event overview.
Presentation University for the Social Interest
Implementation of the history / purpose, without creating separate pages for this.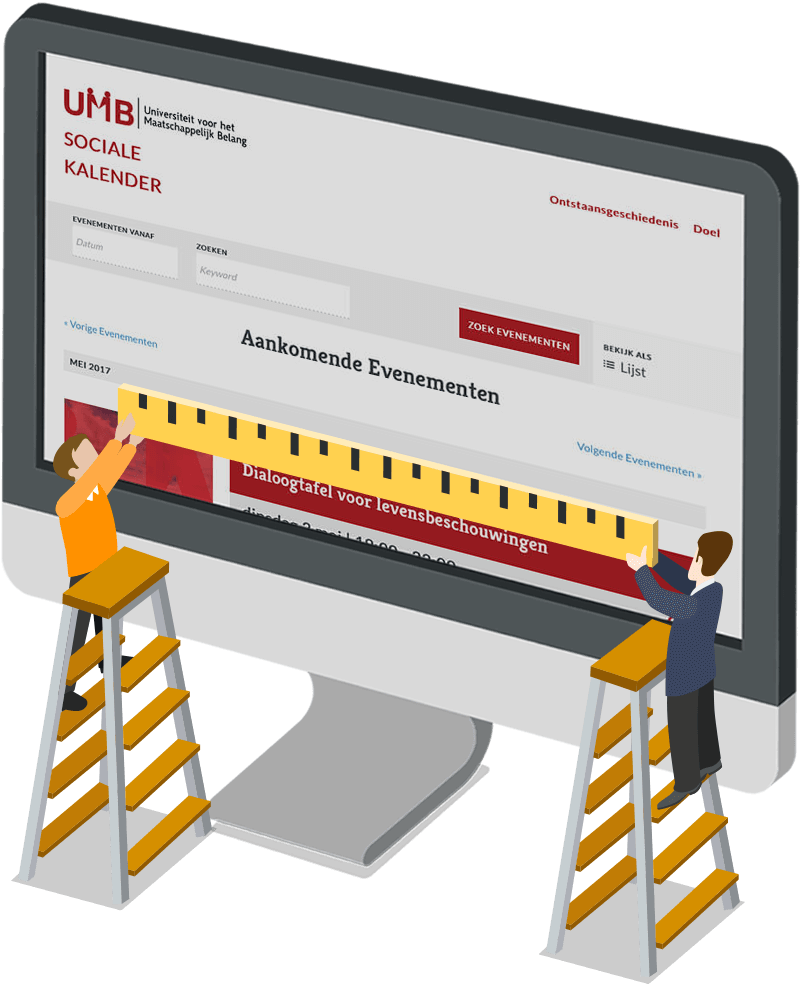 Each club activity offers opportunities for meeting, getting acquainted and cooperation. We want to promote this with the Social Calendar. A clear website with an inviting layout is a lever for this. To hear the many favorable comments Webmatic has succeeded excellently.
© 2019 Webmatic - All rights reserved