Not visible in the search results?
Only getting visitors when you advertise? Our website analysis gives you the tools to make your website more visible.
only
€ 99
(excl. VAT)
Thank you for your professional work! In using this report, we managed to solve a number of important problems on our website.
We'll soon be implementing all the new things that we have learned. Your report was really worth it!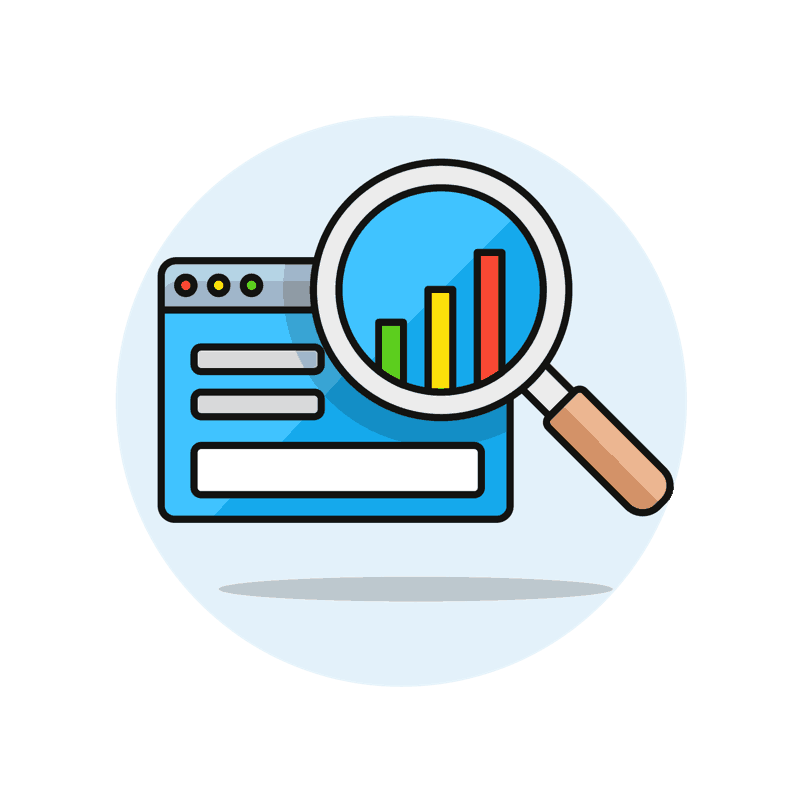 35+ Actionable Checkpoints
We are currently reviewing your website using more than 35 action points!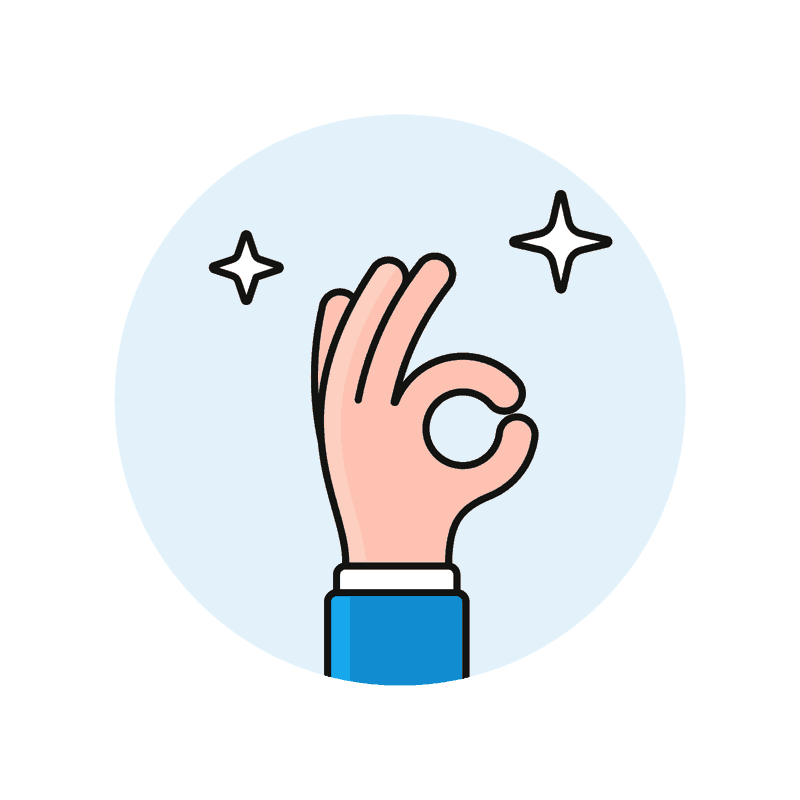 Up-To-Date
The online world is evolving rapidly. We keep our report up-to-date with the latest insights.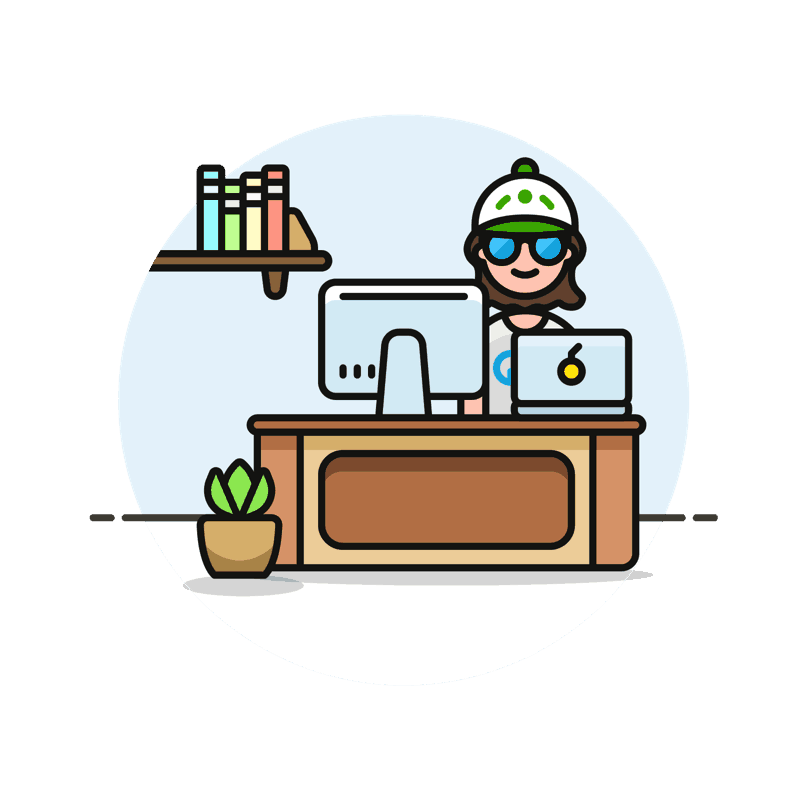 Do-it-yourself
Make those necessary adjustments to your website yourself. If it's not working out, you can ask us to step in.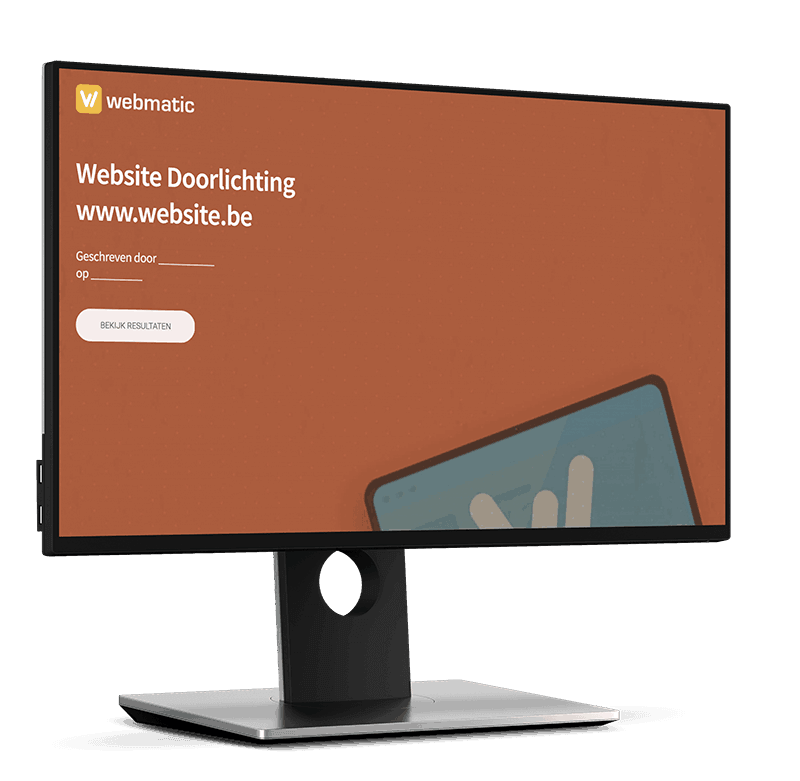 Request your website report here!
We'll go over your website
BY HAND
using a number of important things that are crucial to make a success of your online project. Your report will be
ready within 2 working days
after receiving your payment.
Our guarantee:
we look at each request in advance to see if we can offer our added value. Only then will we send you the bill.
€ 99
(excl. VAT)