Start your online store based on WooCommerce
Starting out a new online store, you'll have lots of options to choose from: Shopify, Magento and WooCommerce to name a few.
Webmatic recommends using WooCommerce. It is no coincidence that WooCommerce has the largest market share in the e-commerce world. After all, it is a very adaptable and robust system. Whether you carry a dozen products or get hundreds or even thousands of visitors a day, WooCommerce can do it all.
Combine WooCommerce with our solid web design process and you'll get an online store that's ready to serve your customer.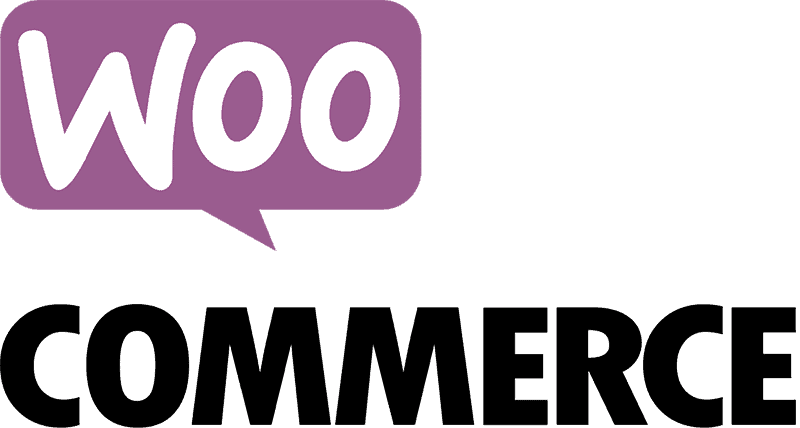 Did you know we offer 
WordPress hosting
 that is extremely suitable for a 
WooCommerce webshop?
Looking for the fastest loading times? Want a system that's reliable with hardly any downtime on a secured https connection? Take a look at our 
WordPress hosting
! Combine your hosting with our 
WordPress Maintenance
 and the only thing that's left for you to do is to grow your store and nurture your customers.
Affordable
With a much lower implementation cost than Magento, a custom-built WooCommerce store is within everyone's reach. In addition, your web store remains easily scalable from 1 to thousands of products and / or visitors.
Integrated Marketing and SEO
Connect your store with the Google product feed, implement a wish list, sell products via Facebook, create coupons, integrate your products with Pinterest and much, much more.
Smart Shopping basket
The ordering process is fast and hassle-free. It is fully customizable to your needs: customized discount, automation with external systems such as your invoicing, tracking of abandoned shopping carts, etc.
Wide range of Extensions
The free version of WooCommerce is already very extensive. Yet there is a large market of quality extensions that make it possible to expand your online WooCommerce store in every direction imaginable. For a truly customized experience Webmatic can also code your extension yourself.
From Credit Card to Apple Pay
With Mollie, Stripe, Paypal, Amazon Payments and even Apple Pay you can offer your customers any possible online payment method. Choose the payment provider that best meets your needs.
Your Data
Unlike services such as Shopify and Storesquare, you yourself are the owner of your data. Unpleasant surprises such as a higher subscription price or missing functionality will not be your part.
The webshop, all data and accompanying software is completely under your control. 
VAT, European VAT and more
Easily set your VAT for multiple scenarios and countries. Work with B2B exemption from VAT. In the European Union, charge the VAT for the seller's country for digital products.
Worldwide Community
Be a part of the fastest growing community in the world. At the start of 2019 the counter was already set on more than 4 million (!) Active WooCommerce webshops.
Shipping options
Use different delivery partners: UPS, FedEx and more. Allow shipping costs to be calculated automatically. Work with multiple order zones. Send your digital products electronically. Let your customers follow their delivery online. Integrate automatic SMS. Sell worldwide.
Easy Contact Management
Let your customers create an account in your store, remember their payment details, make a refund, follow the ordering process closely, create invoices automatically, generate listings for your accountant and much more.
Mobile Friendly
WooCommerce adapts to the device you use. Whether you're on the phone, tablet, computer or TV, your store will always present itself to your customer in the best way possible.
Secure
The source code of WooCommerce is 24/7 under control by Sucuri, the world leader in plug-in protection. The code conforms to the WordPress standards and best practices.
Scalability
When your online store grows, WooCommerce will scale smoothly. From 1 to thousands of products, from your first sale to your millionth.
From Physical to Digital Products
With WooCommerce you can sell anything: memberships, tickets, bookings, digital downloads, physical products and much more.
Connect with other systems
WooCommerce offers a built-in REST API so you can connect your store with other services you use: a CRM such as Salesforce, billing software, Zapier, Slack, and much more. Even let your Philips Hue lights turn on/off in the office when you're making a specific sale.