Have some urgent problems with your website?
Don't know where to start? Don't know what is possible?
Need help with your WordPress project?
With our WordPress helpdesk we ensure that your WordPress website runs as it should. Despite numerous online resources, such as the official WordPress forums, it is sometimes difficult to find the right information specifically for your situation. We can give you that much needed personal support.
We can advise you from hosting to updating your plugins. We offer a quality range of services like our super fast and reliable WordPress hosting and our hands-free WordPress maintenance .
Choosing the right type of hosting, optimizing your load speed, fix some urgent problems, we can help you.
Do-it-yourself. Started out with a project on your own? Don't know where to take it from here? Why is my load speed terrible? Why can't Google find me?
For the aspiring developer. The coding of WordPress according to the standards is what we do. Need help setting up a Custom Post Type (CPT)? Why should you create a CPT at all? Maybe shortcodes are a good option for your project? How do you tailor your own plug-in with custom functionality? Is my code well structured? Let us have a look.
Maybe a quick call with us is all you need. Maybe that'll put you on the right track.
We know how to build a website , we know what matters with all things WordPress.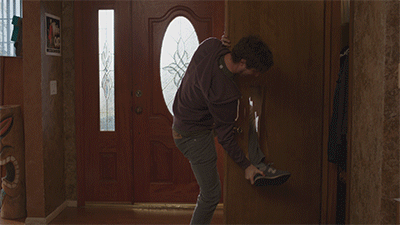 STOP the frustration.
We're here to help you!
What can we help you with?